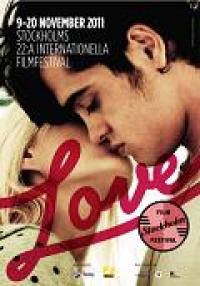 LOVERBOY will be screened during the festival in the Open Zone competitive section, on Friday, November 18th at 21:00 local time.

Actress Adina Galupa is at the festival for this occasion. Following the screening of the film, Adina Galupa will participate in a Face2Face Q&A session, moderated by Nicole Smit.
In 2010, George Pistereanu won at Stockholm IFF the award for Best Actor for his performance in the feature film 'If I Want to Whistle, I Whistle', a Strada Film production.