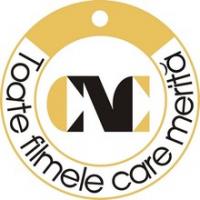 Strada Film received support for three brand new projects in this second session of the CNC contest.

Radu Dragomir's debut in feature film, The French Teacher (working title) received development funds.

Two foreign projects , co-produced by Strada Film, received production funds. Feature Spanish-Romanian co-production Night Falls in India, is a road movie that will be shot in 5 different countries, directed by Spanish director Chema Rodriguez and co-written by Chema Rodriguez and Catalin Mitulescu.
Short film Solitudes, is a French-Romanian short film about two Romanians living in Paris. The film is written by Alexandra Badea and will be directed Liova Jedlicki.


© 2021 Strada Film
Tel +4021 411 80 99 | email contact@stradafilm.ro

web design